Alabama
Arizona
California
Florida
Georgia
Hawaii
Illinois
Indiana
Kentucky
Maine
Michigan
Missouri
New York
Ohio
Pennsylvania
Tennessee
Texas
Washington
West Virginia








Featured Gay Campground
Like this site?
Share it:


Welcome to Gay Camping USA!
Your Forum & Guide to Gay Camping, Gay Campgrounds and RV Resorts in the USA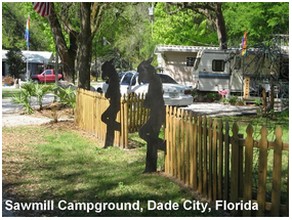 There's no doubt that Gay travel & gay vacations are big business. Gay accomodation providers & gay resorts flourish the world over. An often overlooked segment of the gay travel market, however, is gay camping.

Gay campgrounds & RV resorts (or gay rv camping if you wish) are popping up like weeds. And Gay campers are a passionate lot, too. Not only do they love the outdoors, they also love to have fun, socialize and relax.

This site has been created to provide an interactive, informative and interesting guide to gay camping, gay campgrounds and gay RV resorts in the USA.

We encourage all visitors to leave a comment, a tip, or even a short review on any of the places listed here.

Choose a state from the menu to see the latest listings for that state. You'll also have an opportunity to leave a comment about the campgrounds listed, and read what others have to say. Let us know if things have changed, if the place has gone out of business, or if you know of another gay campground or RV resort you can recommend.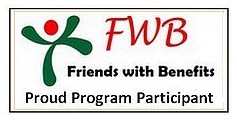 New! Gay Camping USA is the official, and only Sponsor for the Friends With Benefits program. FWB is a collaboration between Gay Camping USA and participating gay campgrounds to extend a special discount to YOU, the gay camper! Simply present your membership card or proof of purchase when checking into to a participating campground and receive 50% off your membership fees! Some terms and conditions do apply. More...
Be sure to check out our Featured Gay Campground / RV Resort.
Happy Camping!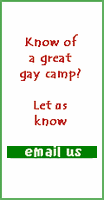 Camping Hint:
Surge protectors are a good investment when you're not certain how reliable the power supply is. If you're RV doesn't have a built in surge protector, you're at your own risk when plugging your RV directly into a campground's electrical post. An inexpensive surge protector could save you thousands in repair and replacement costs.